Mommies Dearest: Mothers & Their Gay Sons on the Big Screen
By: Advocate.com Editors
1.19.2014
The wonderful film, Philomena, starring Judi Dench has been nominated for best picture and best actress at this year's Academy Awards.
If you haven't seen it, go immediately! We can't say anything about it until you do, as it's an entire movie of spoilers and plot twists. While we wait for you to do that, enjoy these other notable mother-and-gay-son films.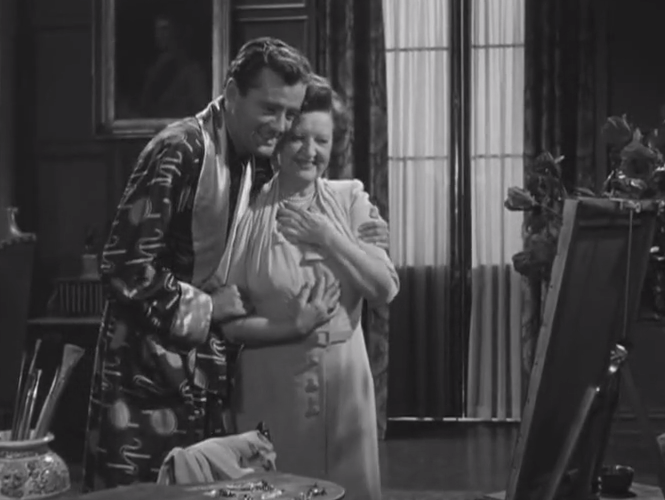 Strangers on a Train (1951)
Robert Walker plays adorable psychopath Bruno, who is itching to off his father. He crushes on tennis pro Guy Haines (played by bi actor and dreamboat Farley Granger) and tries to persuade Guy to trade murders (Bruno murders Guy's wife) so they can both have an alibi. Marion Lorne (you will know her as Aunt Clara from the TV show Bewtiched) plays Bruno's dithering and completely indulgent mother. This scene below shows the perverse dynamic between mother and son that director Alfred Hitchcock explored over and over again in his films.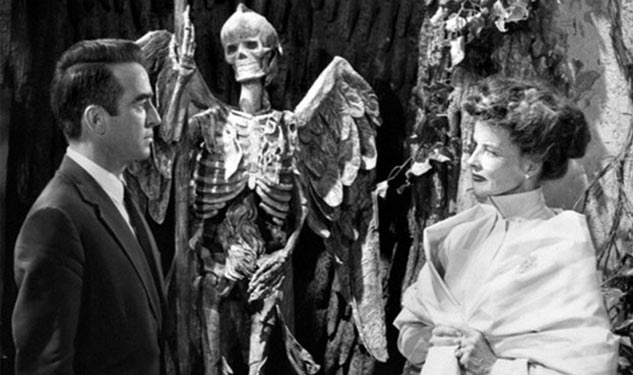 Suddenly, Last Summer (1959)
The gay son in Tennessee Williams's story is a ghost, in that the entire film is about him, but he is already dead when it begins. The only son of wealthy widow Violet Venable died while on vacation with his cousin Catherine. What the girl saw was so horrible that she went insane; now Mrs. Venable wants Catherine lobotomized to cover up the truth. Williams is at his darkest here, with some scriptwriting help from Gore Vidal. Montgomery Clift plays the doctor investigating the case and unwittingly becomes a stand-in for the lost gay son and cousin to, respectively,Katharin Hepburn as Violet and Elizabeth Taylor as Catherine. Incest-y with a touch of cannibalism.
Below, Gore Vidal in a clip from The Celulloid Closet on censorship and the making of the film: