Word of the Year: Selfie
By: Gay.net Editors
11.30.2013
Whether you think they're obnoxious or your Instagram feed is full of them, "selfie" is undoubtedly the buzzword of 2013, but it was backed up by the folks behind the Oxford dictionaries. The editorial director for the Oxford dictionaries says the word was possibly born on an Australian Web forum in 2002, and it started popping up on Flickr in 2004, the Associated Press reports.
"Selfie" beat "twerk," "showrooming," and "Bitcoin" as the word of 2013.
Here are a few of our favorite LGBT celebs taking their own selfies. Click through to see in the following pages.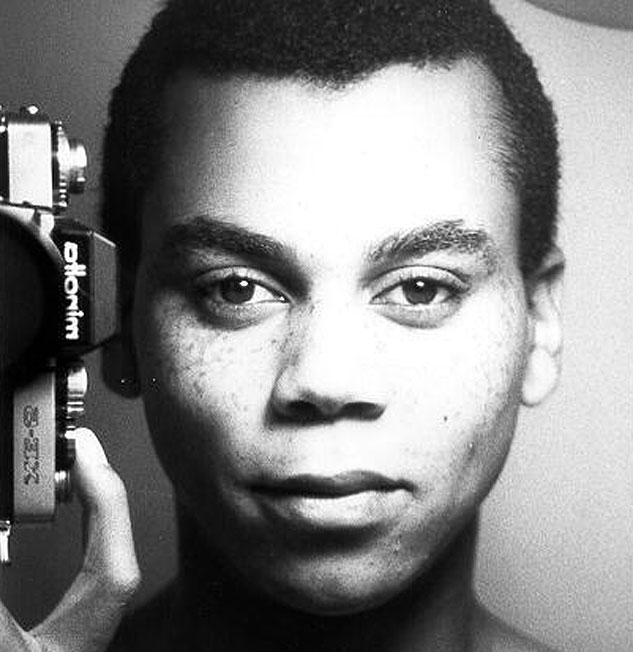 As with all thngs cutting edge, RuPaul led the pack, back in the SLR 35mm days of film.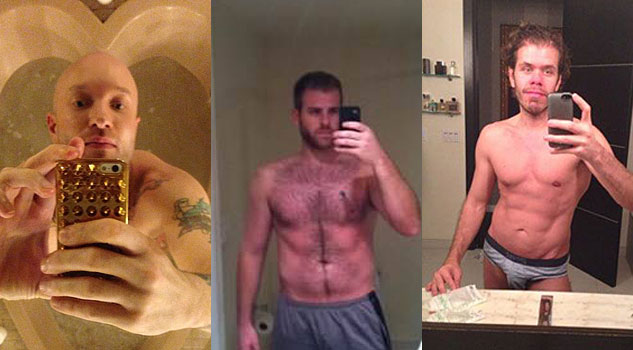 Most Common Location: The bathroom works best. Just look at most pics uploaded to Gay.com for proof. Above from left: Cazwell in a heart-shaped tub, Scott Evans recording workout progress, Perez Hilton being Perez Hilton.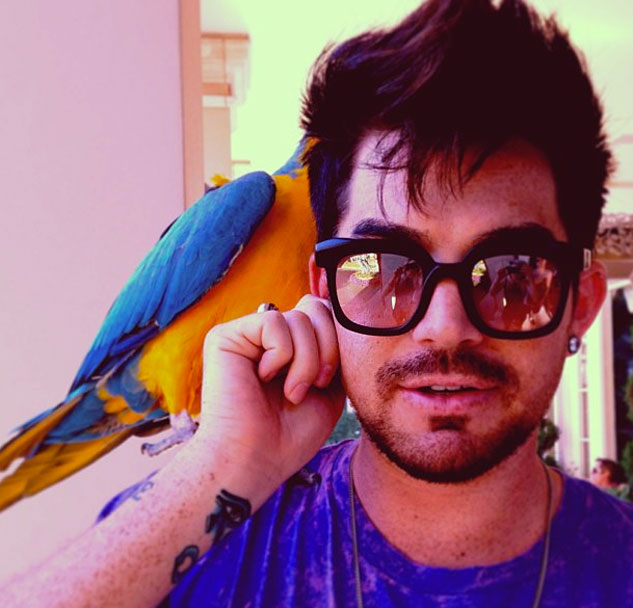 Selfies With Pets: Adam Lambert, with feathered accessories.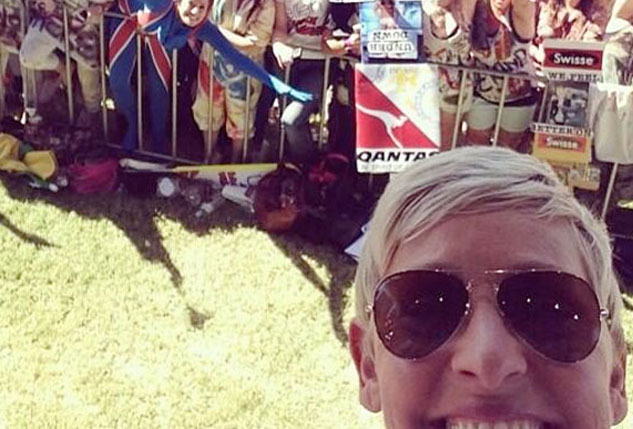 Travel Selfies: Ellen DeGeneres records the crowd behind her in Melbourne.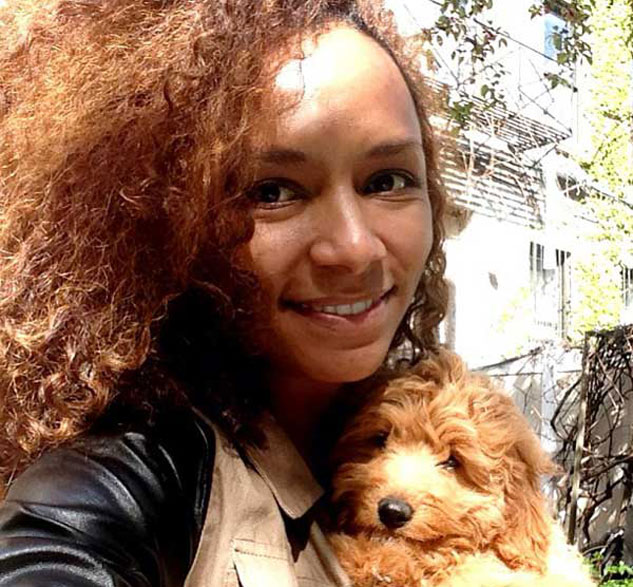 Selfies With Pets: Out100 honoree Janet Mock and Cleo.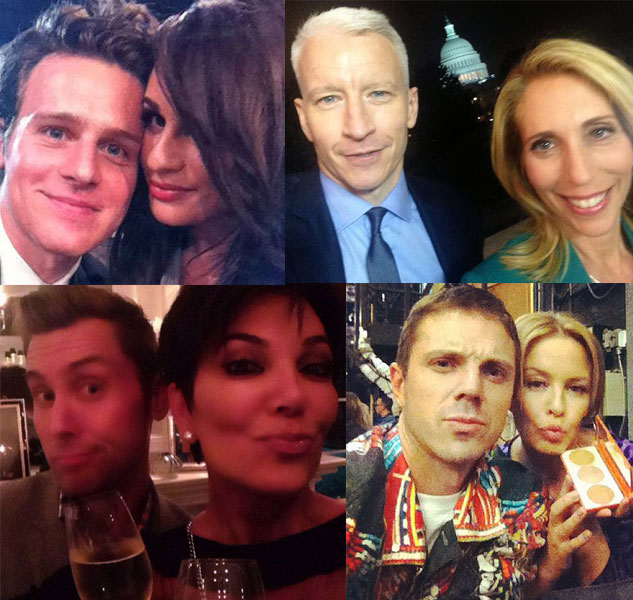 Sefies With Friends: The best way to mark the occasion. Clockwise from upper left: Out100 honoree Jonathan Groff and Lea Michele; Anderson Cooper and Dana Bash; Jake Shears and Kylie Minogue; Lance Bass and Kris Jenner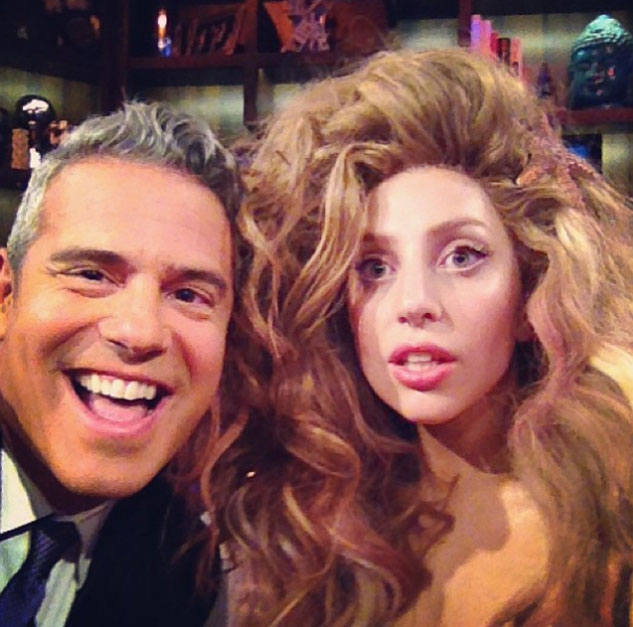 More Selfies With Friends: The ultimate get, Andy Cohen snaps with Lady Gaga.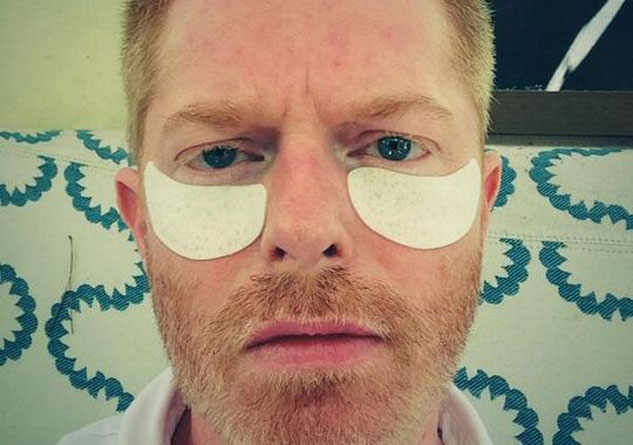 Privacy Unleashed: Jesse Tyler Ferguson reveals his beauty secrets.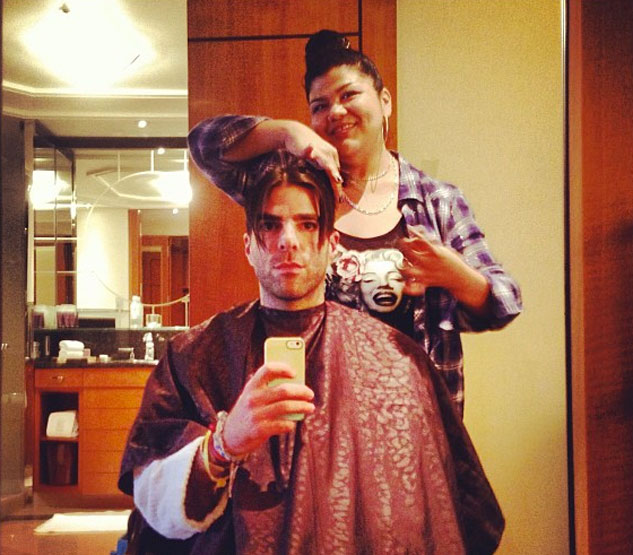 For the Clippings: Zachary Quinto gets a haircut.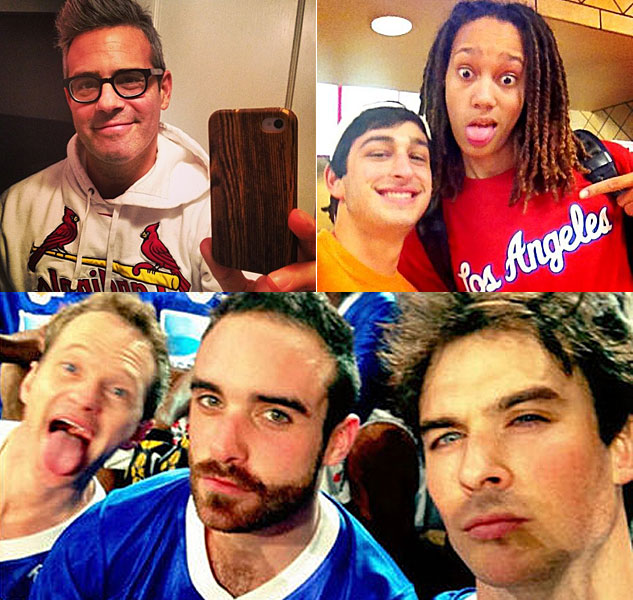 Sporty Selfie: Team players, clockwise from upper left, Andy Cohen; Jimmy Negrem gets a rare Brittney Griner shot; Neil Patrick Harris photo-bombs Ian Somerhalder (bottom right).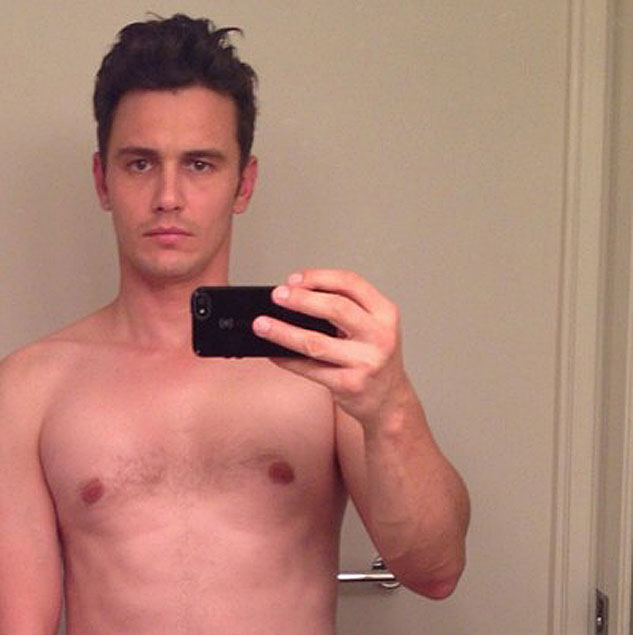 Life as Selfie: James Franco does himself.