Six Scout Supporters Who Say Gays Are Child Molesters
By: Sunnivie Brydum
2.6.2013
Bryan Fischer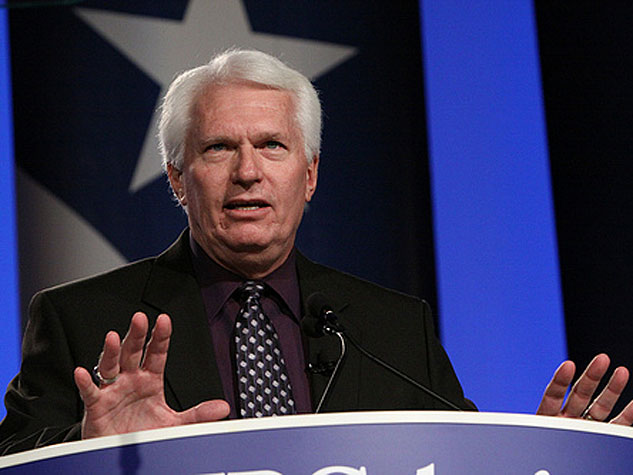 Bryan Fischer, a right-wing radio host and director of issues analysis for the antigay American Family Association, didn't bother with subtlety or tact when he weighed in about the BSA's ban on Twitter last month.
A homosexual does not belong in the same tent with young boys any more than a man belongs in a tent full of Girl Scouts.
— Bryan Fischer (@BryanJFischer) January 29, 2013
Fischer has a long history of virulently antigay remarks, including calling gay people Nazis, saying that AIDS is caused not by HIV but rather by gay sex and drugs, and issuing calls to recriminalize consensual sex between adults of the same gender.